Get some Gregory!
Click on any of the pictured items below and get yours today!
Hypnotherapy brings horror
to an amnesiac writer
in this slow-burn,
psychological thriller.

Starring Bill Oberst Jr.


You'll just die...laughing!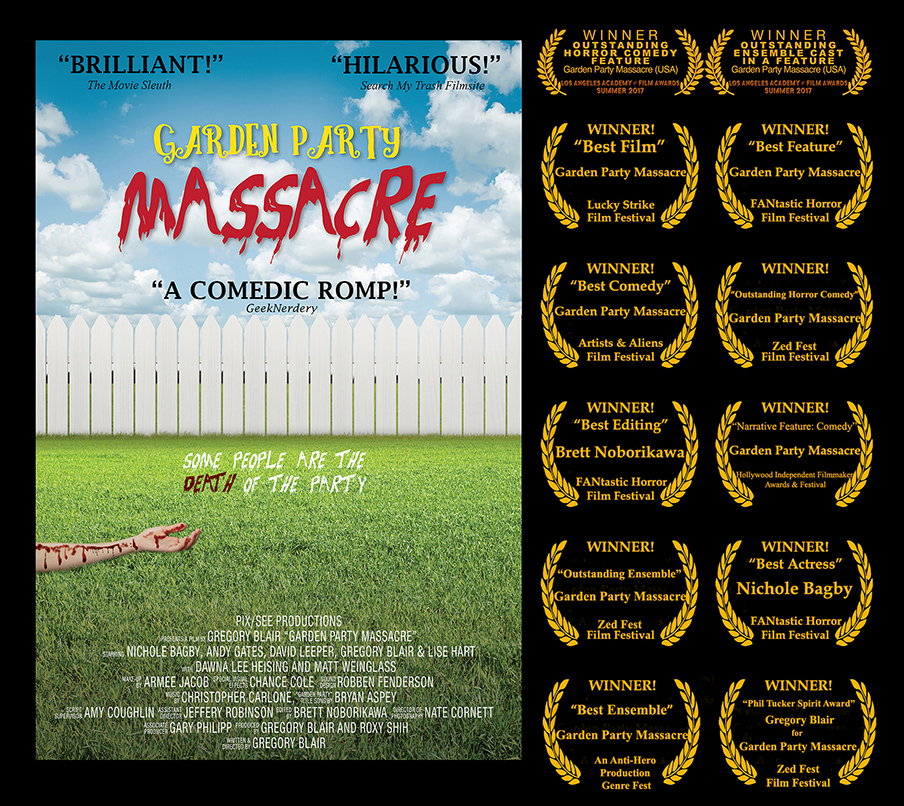 A friendly backyard gathering goes hilariously awry
when an uninvited guest shows up. With a pickaxe!
Keep checking back!
More stuff coming: Movie props! Signed set photos! And more!