Get some Gregory!
Click on any of the pictured items below and get yours today!
"Little Shivers" and "The Ritual" are also available for Kindle at Amazon.com. If you don't have a Kindle, you can download
a free app from Amazon that will let you read the Kindle version available there.
Hypnotherapy brings horror to an amnesiac writer in the slow-burn psychological thriller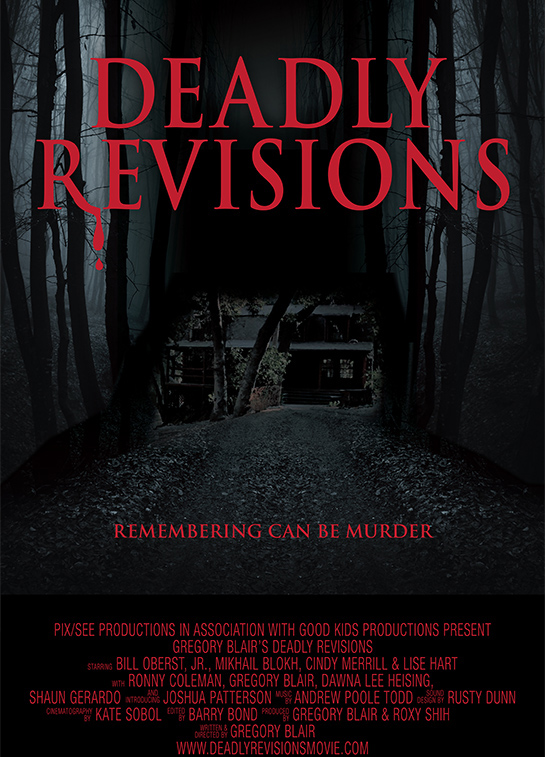 Rent or buy the movie at sglmoviestore.com

Snuff the Demon Doll
from DEADLY REVISIONS!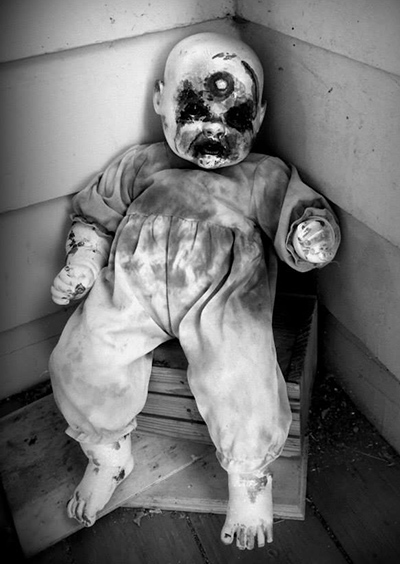 Get your unique, handcrafted Snuff doll at sglmoviestore.com

Coming Soon!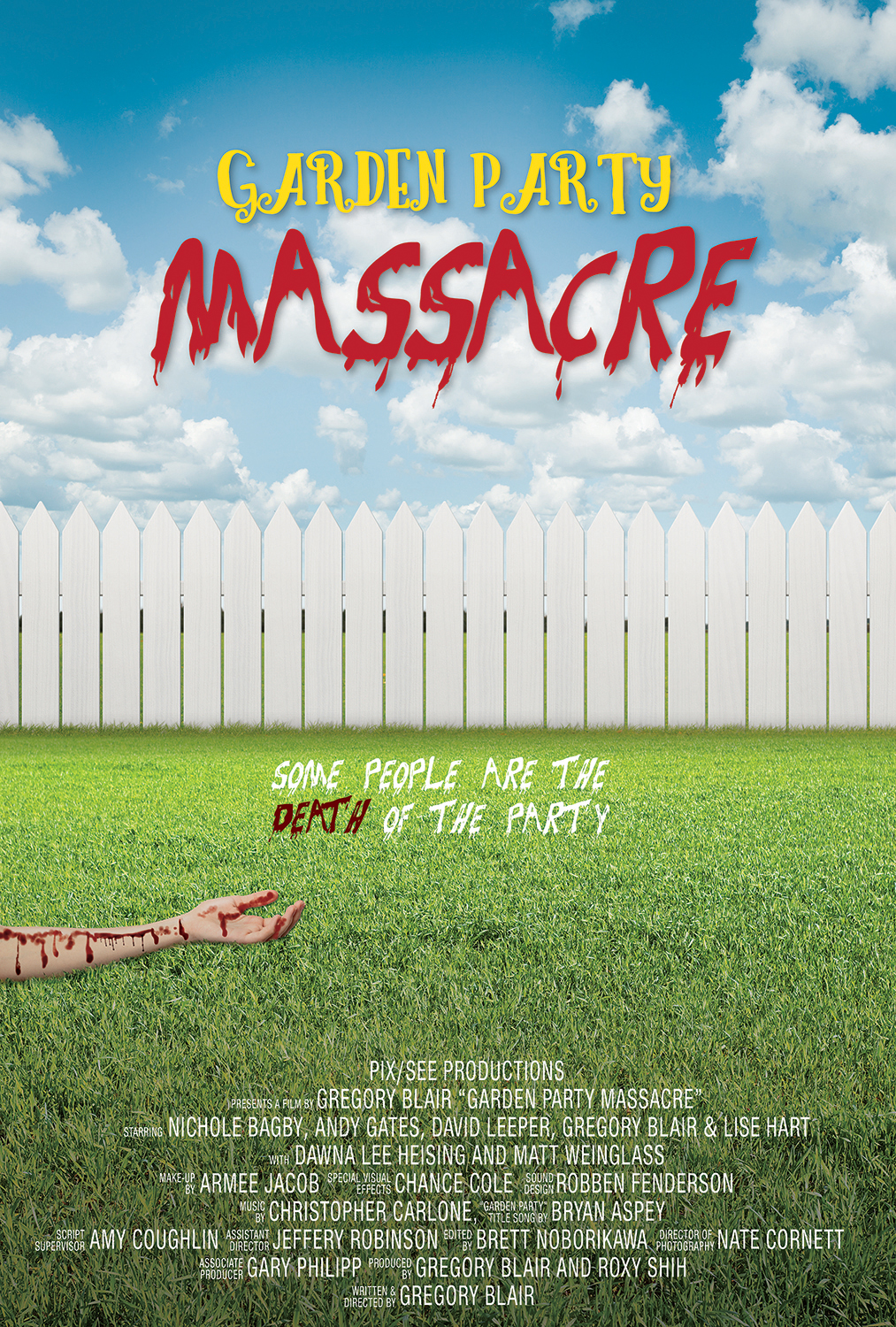 Keep checking back!
More stuff coming: Movie props! Signed set photos! And more!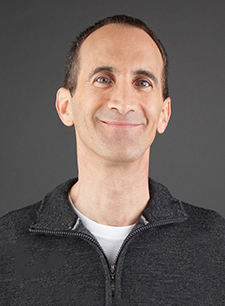 And there's always 100% free reading on my blog!