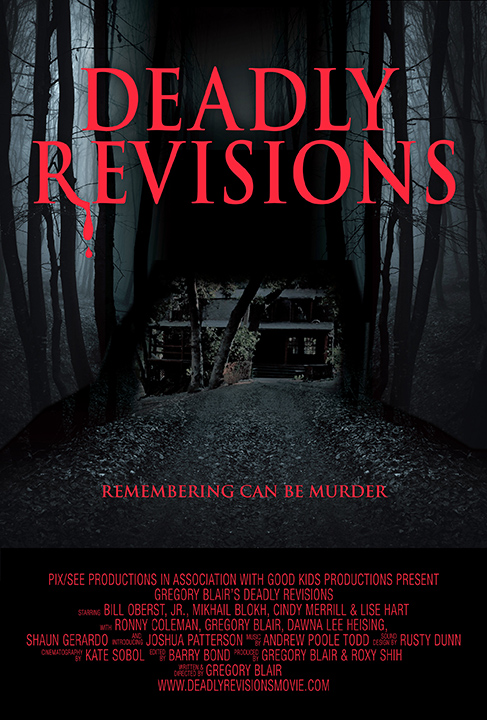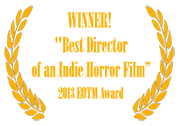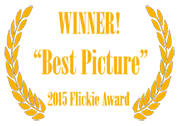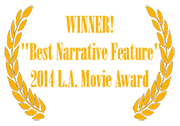 "Supremely confident film making!"
(Hickeys House Of Horrors)

"Director Gregory Blair gives thinking-man's
thriller fans something to chew on!"
(Dread Central)

"A well-made, tension filled thrill ride…
(Horror Society)
"Genuinely Fun Jolts!"

(Ain't It Cool News)
"Visionary!"

(A Bucket of Corn)
"A twisted mind bender!"

(Twisted Central)
Hypnotherapy brings horror to an amnesiac writer;
but are the nightmares real or imagined?

See more at the official web page:
www.DEADLYREVISIONSMOVIE.com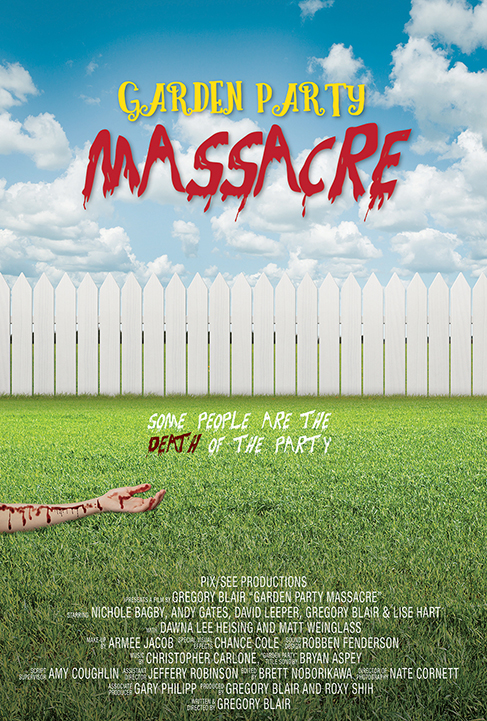 Winner "Best Screenplay"
(FANtastic Horror Film Festival Screenplay Competition)
"HILARIOUS!"
(Search My Trash Filmsite)
"BRILLIANT!"
((The Movie Sleuth)
"A COMIC ROMP!"
(Geek Nerdery)
A backyard party goes awry when an uninvited guest
shows up . . . with a pickax . . . and an attitude!

See more at the official web page:
www.GARDENPARTYMASSACREFILM.com